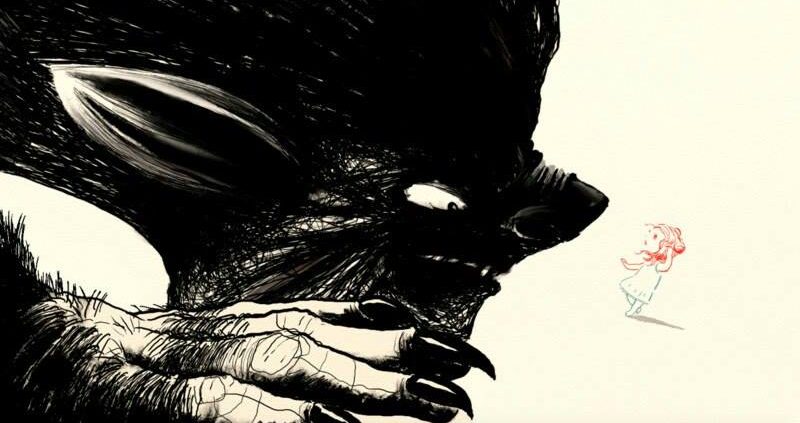 de Sonia Lupșa
Ajuns la a doua ediție, Bucharest Short Film Festival este un festival de film independent, inițiat în 2016 de Radu Muntean, care se ține la Cinema Muzeul Țăranului, în București. Festivalul a durat 5 zile (2-6 decembrie) și a adus pe ecran 87 de scurtmetraje din 35 de țări.
Desigur – mare agitație în seara deschiderii, iar sala a fost plină ochi, și pentru că este doar a doua ediție m-a bucurat să văd atâți de mulți oameni interesați. Scurtmetrajele, selectate de către juriul festivalului, urmăresc calitatea performanței vizuale, și sunt împărțite în categorii: ficțiune, experimental, documentar, fashion, student, drepturile omului, animație și stop motion.
Mai jos, câteva dintre scurtmetrajele care mi s-au părut interesante.
Chers Amis (Valeriu Andriuță, România) – Într-o cancelarie niște profesori discută "chestiuni importante", în timp ce un copil își așteaptă în frig mama și un răspuns. De altfel, singurul scurtmetraj românesc prezentat la BSFF.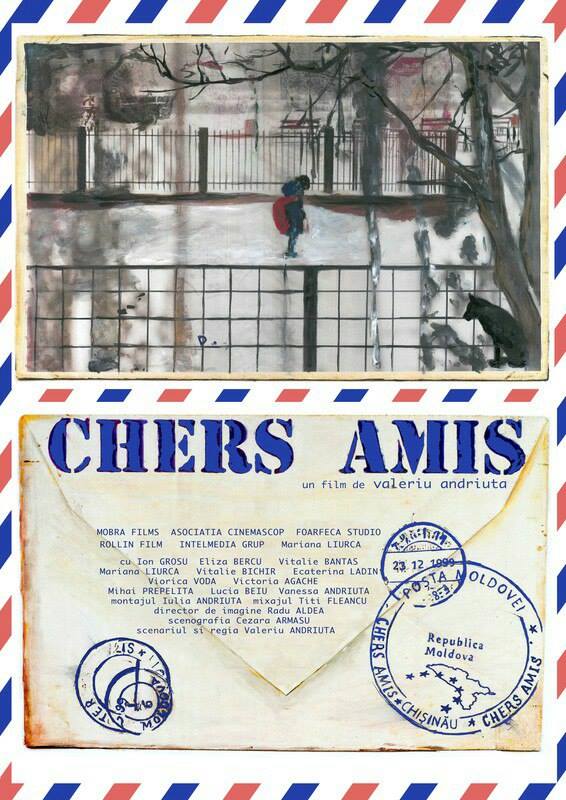 Tot din categoria Ficțiune, The peculiar abilities of Mr. Mahler (Paul Philipp, Germania) – Un copil de 6 ani este dat dispărut de câteva săptămâni. Crezându-se că detectivul Mahler este capabil de lucruri paranormale, acesta este trimis la familia băiatului dispărut pentru a rezolva, în sfârșit, cazul. Acesta scoate la iveală niște lucruri care fac ca întâmplarea să ia o întorsătură politică.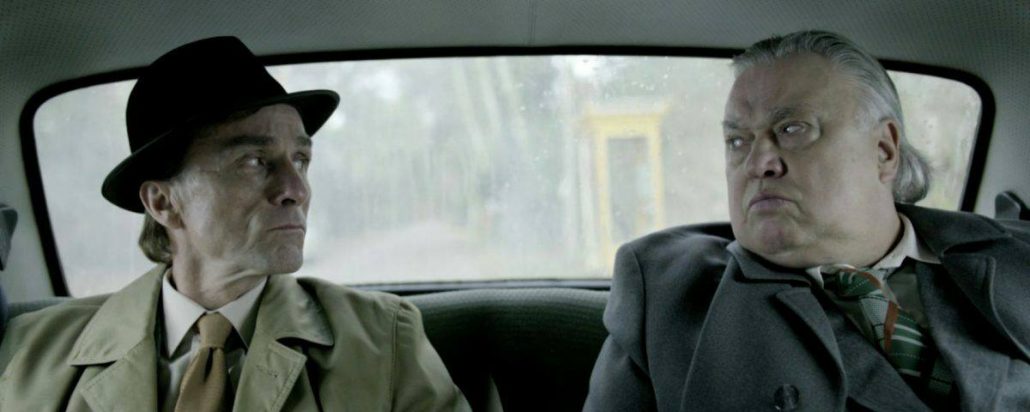 Ethnophobia (Joan Zhonga, Albania) – Un film stop-motion despre nevoia oamenilor de a exagera diferențele, fără a vedea că, de fapt, asemănările sunt cele care contează.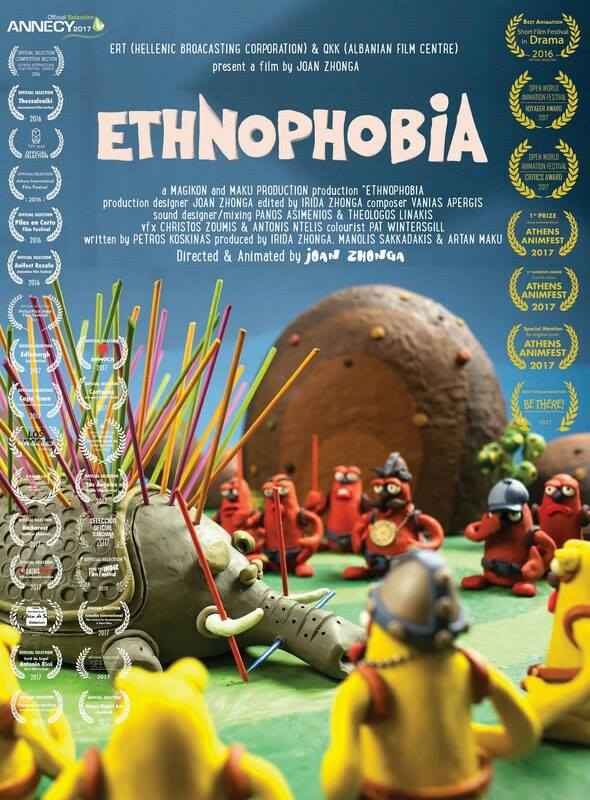 Scent of geranium (Naghmeh Farzaneh, SUA) – O animație despre cum te simți ca imigrant, inspirat din propria experiență a regizoarei.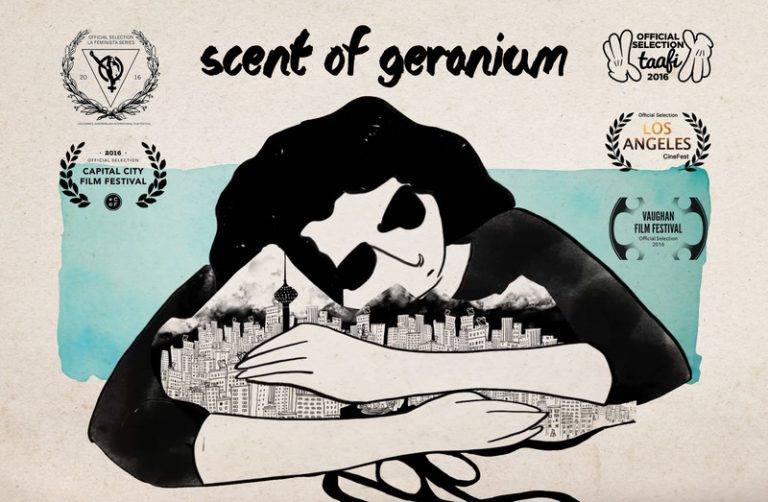 Wicked girl (Ayce Kartal, Turcia) – O fetiță de 8 ani care se află în spital își amintește de vacanțele petrecute la bunici, dar în minte îi apar și niște amintiri întunecate care capătă, încet-încet, sens în mintea ei.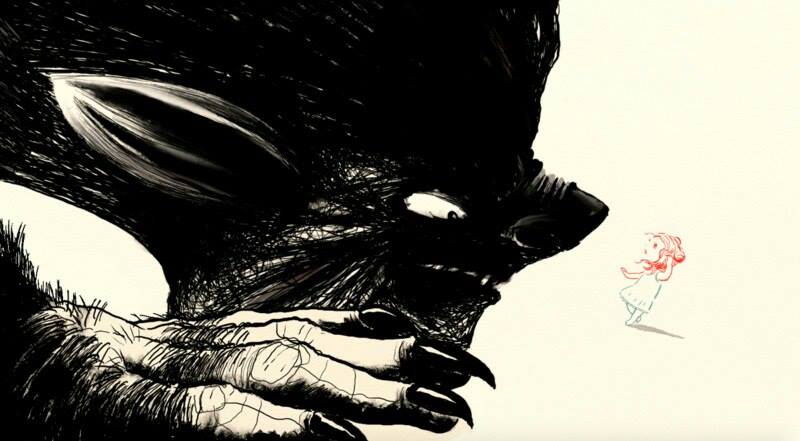 BSFF reprezintă o alternativă artistică față de ceea ce se prezintă în alte festivaluri din România, având ca scop recunoașterea, prezentarea și răspândirea unora dintre cele mai profesioniste, mai inovatoare și mai interesante noi scurtmetraje internaționale, dând prioritate filmelor independente.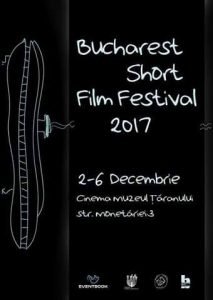 https://www.superfestival.ro/wp-content/uploads/2017/12/24891576_758543874345390_224207664_n.jpg
441
800
superfes
https://www.superfestival.ro/wp-content/uploads/2021/03/super-1-1030x464.png
superfes
2017-12-10 22:24:25
2017-12-10 22:27:40
Festival ride: Bucharest Short Film Festival