de Sonia Lupșa
I have something to tell you este un short regizat de Benjamin Joyner și Dumaine Babcock despre fotograful Adrian Chesser, cunoscut pentru proiectul său în cadrul căruia i-a fotografiat pe cei dragi în momentul în care le-a spus că este testat HIV pozitiv și diagnosticat cu SIDA.
Filmul este o retrospectivă a vieții lui Chesser – queer la începutul anilor '80 în perioada incipientă a crizei SIDA, venind dintr-o familie creștină conservatoare care nu îl acceptă.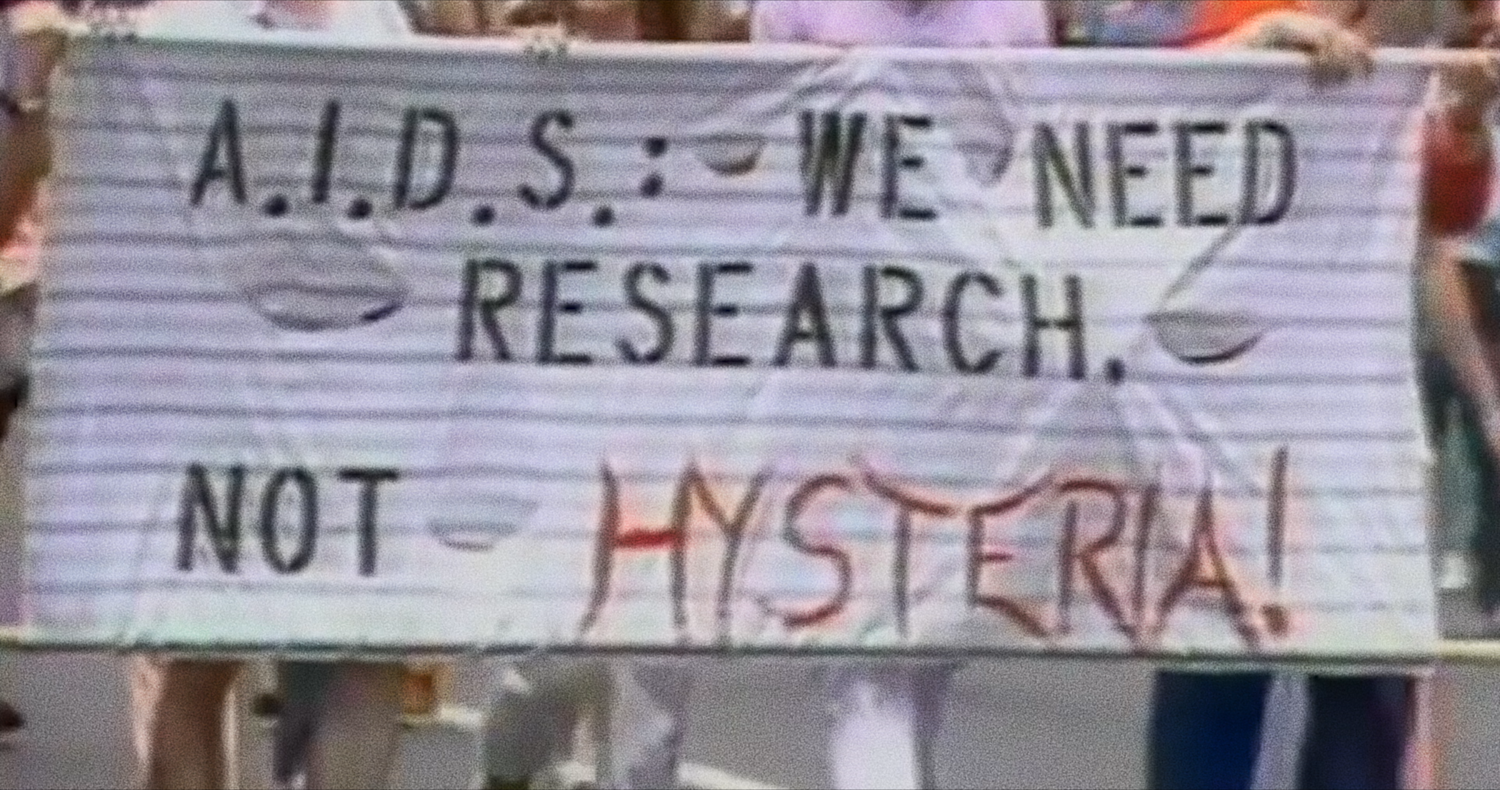 Regizorii Babcock și Joyner se referă la Chesser ca fiind artistul care i-a inspirat – As artists, we were moved by the notion of using one's art to overcome immense trauma or pain, a spus Joyner.
Subiectul filmului, care a câștigat destulă atenție în mediul online în urma unui articol publicat de The Huffington Post acum câțiva ani, era în vizorul regizorilor de ceva timp, aceștia continuând proiectul la Savanah College of Arts & Design.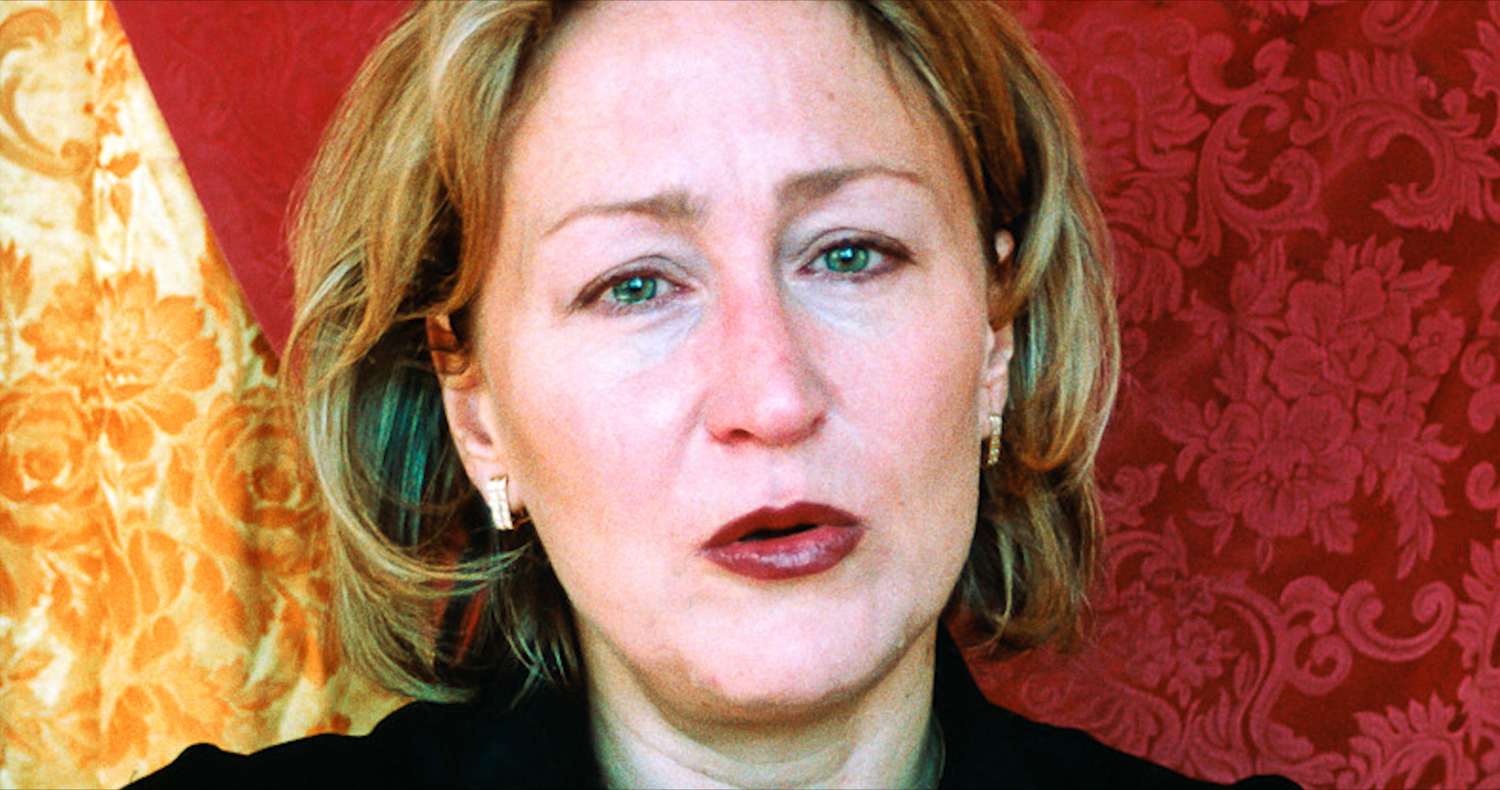 Babcock și Joyner au avut parte de un avantaj când au realizat short-ul datorită relației dintre Babcock și Chesser, care este nașul lui, făcând I have something to tell you și mai interesant de vizionat.
Acest short este un documentar care dezvăluie faptul că dificultatea cu care se confruntă protagonistul e univesal valabilă și că modul în care acționezi te definește.
https://www.superfestival.ro/wp-content/uploads/2017/12/ScreenShot2016-11-02at12.09.56PM.png
790
1500
superfes
https://www.superfestival.ro/wp-content/uploads/2021/03/super-1-1030x464.png
superfes
2017-12-21 19:07:37
2017-12-21 19:08:18
Super shorts: I have something to tell you