M-am emoționat, cred că de la cameră
De obicei, conceptul de behind the scenes desemnează, un sub-gen de documentar în care este prezentată producția din spatele unui (alt) film, scoțând la iveala totodată dedesubturile și centrul acestuia prin imortalizarea procesului său. În acest calup, conceptul este răsturnat și abstractizat, devenind o colecție de povești obscure, care prezintă povești din culisele unor vieți.
Scurtmetrajele din acest calup pătrund prin suprafețele acestor existențe și le expun deopotrivă în detaliu și în perspectivă, precum în The puppet master sau Happy woman. Anumite filme (Ce faci acolo, Filmu 1, 2 ) funcționează ca mărturii, documentare la scara mica, o invitație în camera cuiva sau la gestul de a trage cu urechea la o discuție într-o pauză: astfel, totul este adus la suprafață și renăscut, iar povești altminteri ascunse și amuțite au loc să răsune. În aceste filme, suprafața dintre realitate și ficțiune este o linie aleasă cu tandrețe de cineaști, un spatiu in care obscuritatea nu mai poate acoperi iubirea acestora față de ceea ce este autentic.
Începem să contemplăm natura acestor mărturii personale, ca o capsulă a timpului ce conține felul în care oamenii crează ca realitate unitară. Între duble, The Puppet Master și Happy Woman urmăresc aceasta realitate în ordine aproape cronologică. În același timp, scurtmetraje precum Filmu' (1, 2) și K1000 sunt conștiente de sine deoarece camera de filmat devine un personaj intermediar, de care ne atașăm aproape parazitar a înțelege perspective diferite de-ale noastre. Acceptând rolul camerei de filmat în imortalizarea vieții, cineastele și cineaștii nu se sfiesc de la interacțiunea și observarea camerei, în sine (K1000), abătându-se de la convenția că obiectivul trebuie ignorat. propunând un soi de joc între camera personificată și lumea din jurul ei.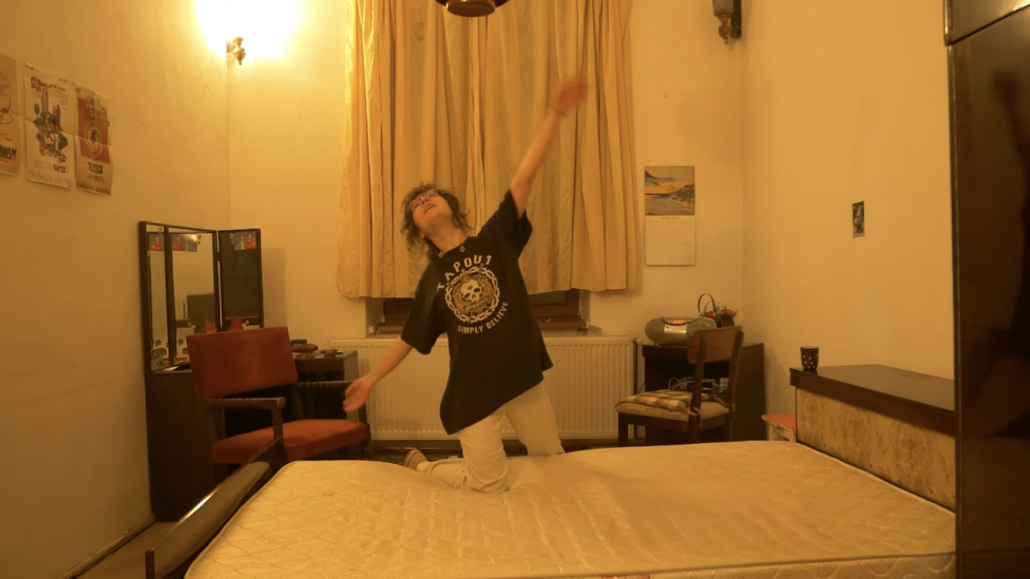 Între duble – r. Miriam Dragomir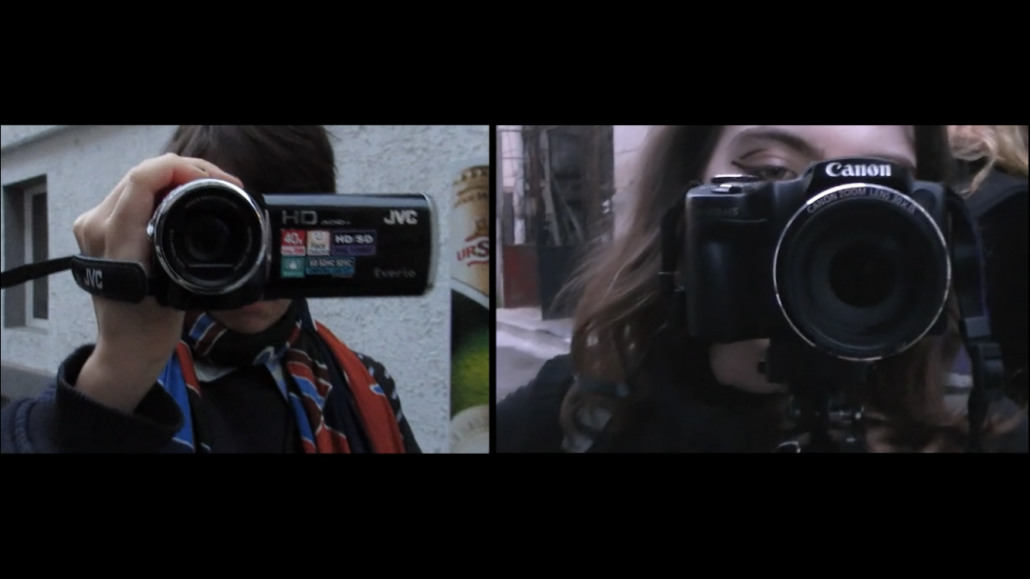 Filmu (1, 2) – r. Alessia Borangic, Elena Ion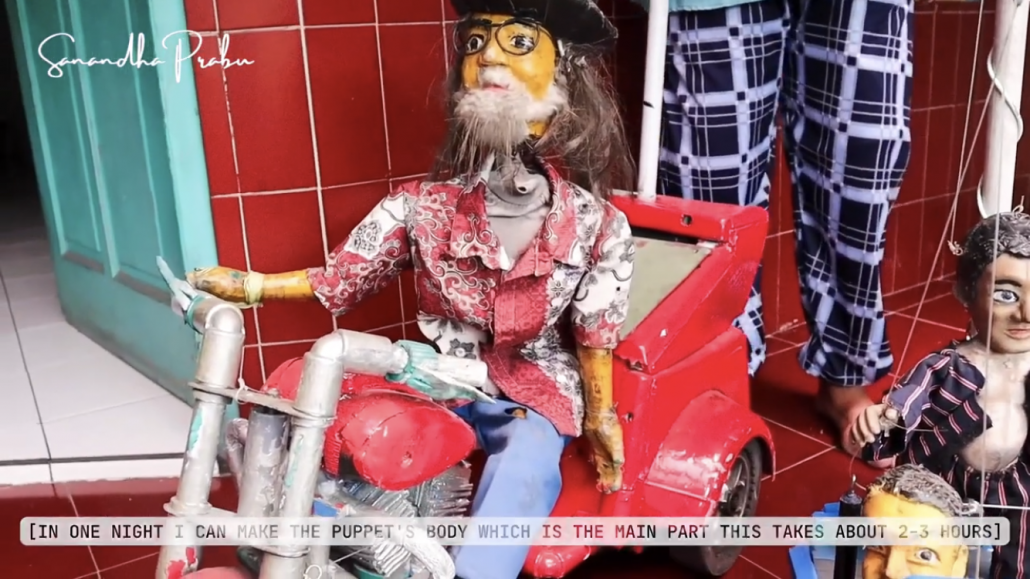 The puppet master of bandung – r. Sanandha Prabu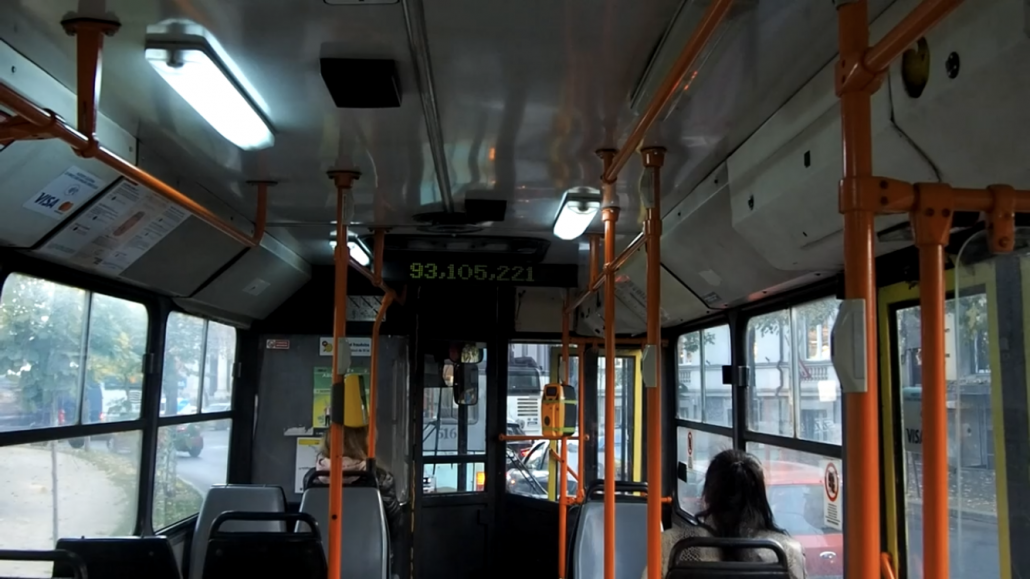 Wreck – r. Letiția Petrescu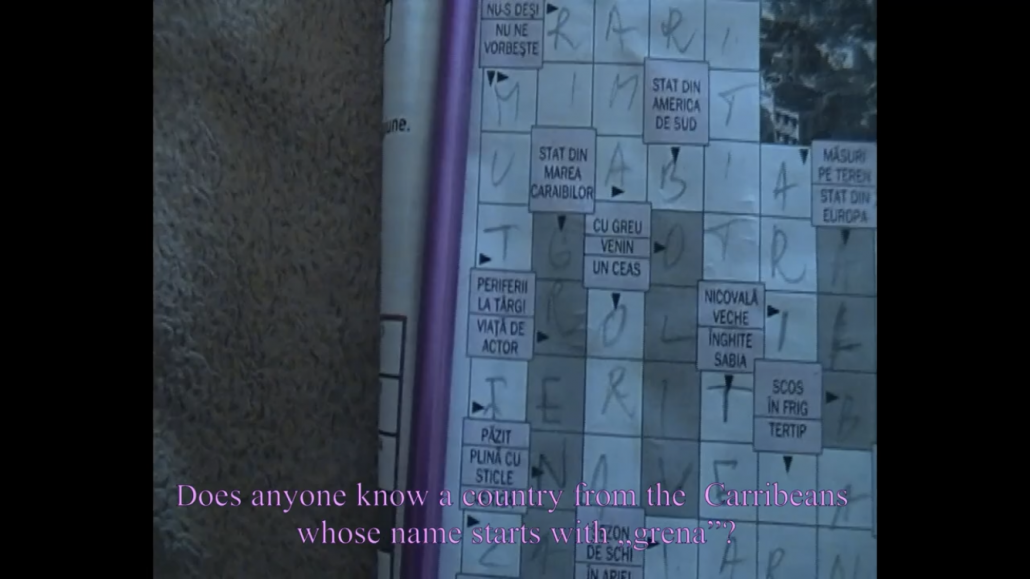 Sonder – r. Doroteea Maria Toma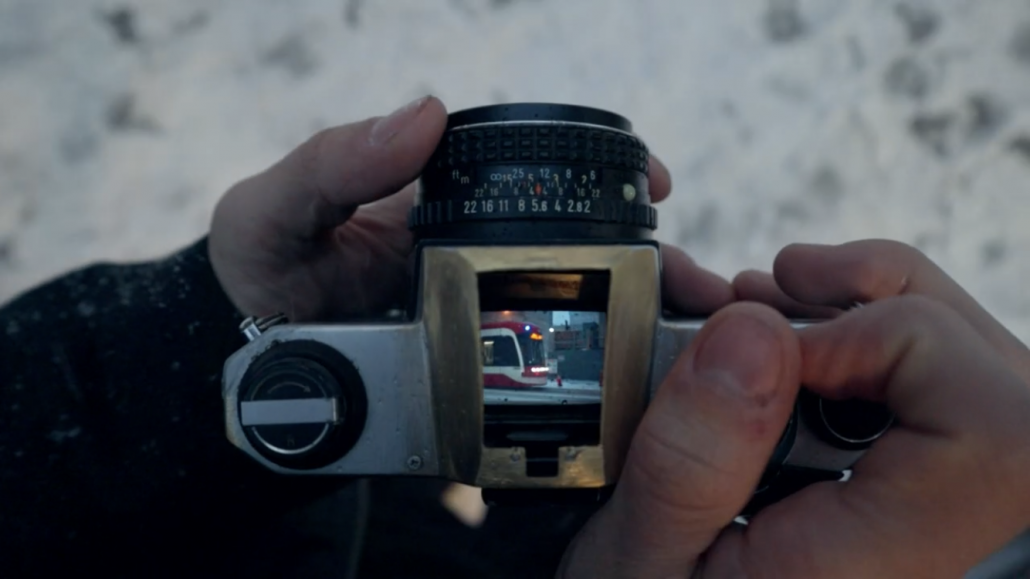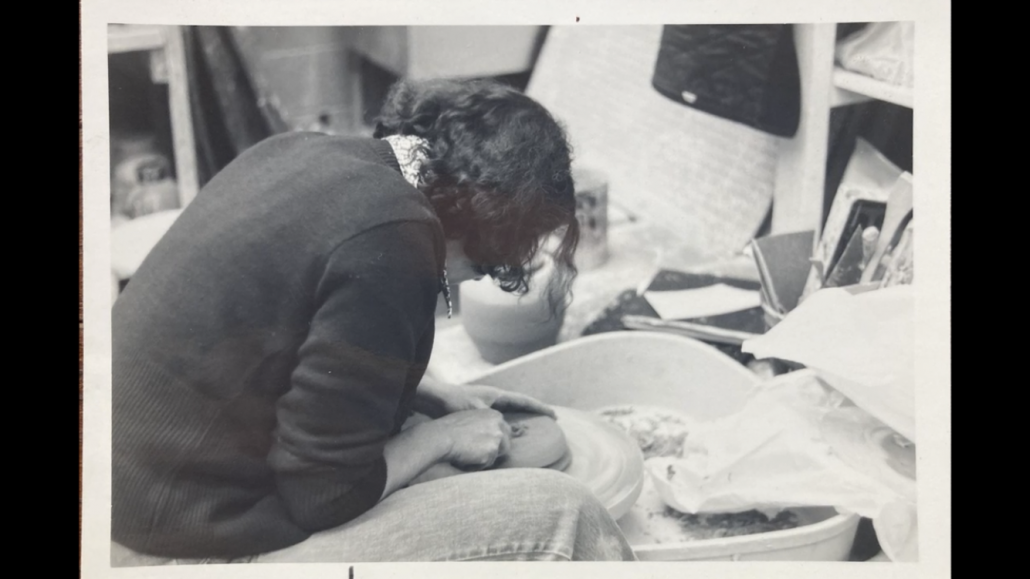 Happy Woman – r. Lucas Salm-Rojo