de Luisa Balaban
În  cele 13 minute de animație tip 2D, To build a fire surprinde esența umanității în fața forțelor naturii, și descompune în secvențe clare și bine structurate teoria despre destinul uman și slăbiciunea acestuia în care autorul se încrede.
Short-ul reprezintă o adaptare aniversară a povestirii omonime a autorului Jack London, apărută în 1902, fiind o lectură clasică, ce reușește cu brio să surprindă carnalitatea existenței, creând paralele între puterea omenească și cea a universului.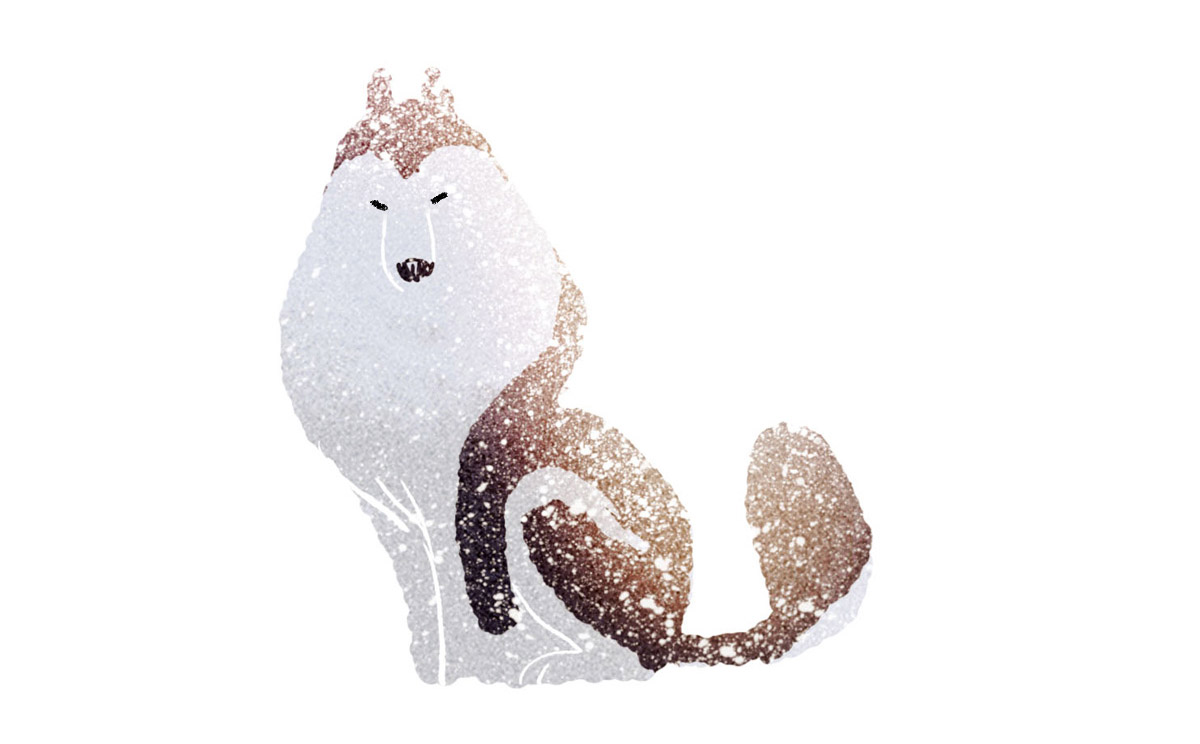 În esență,  To build a fire ilustrează călătoria unui individ, prezentat în caractere generice, de-a lungul Yukonului, pe timpul unei ierni aprige. Ca și partener i se alătură un câine-lup, ca reprezentant metaforic al sălbaticului, care îi rămâne îndeaproape în călătoria sa, până în punctul său culminant. Firul poveștii se întrerupe abrupt, finalul fiind mai mult sau mai puțin un plot-twist ce te lasă cu un gust amar și cu o mie de gânduri legate de ceea ce suntem, sau mai exact, de ceea ce suntem după ce nu mai suntem.
Din punct de vedere vizual, scurtmetrajul este delicios, cu un storyline foarte bine argumentat de cadrele clean-cut minimaliste, arborând puternic la nivel empatic o serie  de legături, sentimentale chiar, cu personajele prezentate. Astfel, în acest scurtmetraj accentul nu se pune pe "scurt", încât între primele și ultimele momente sunt așezate cu precizie scene care se scurg lent, adâncindu-te în realitatea prezentată, conturând astfel o animație bine lucrată cu o poveste puternică în spate.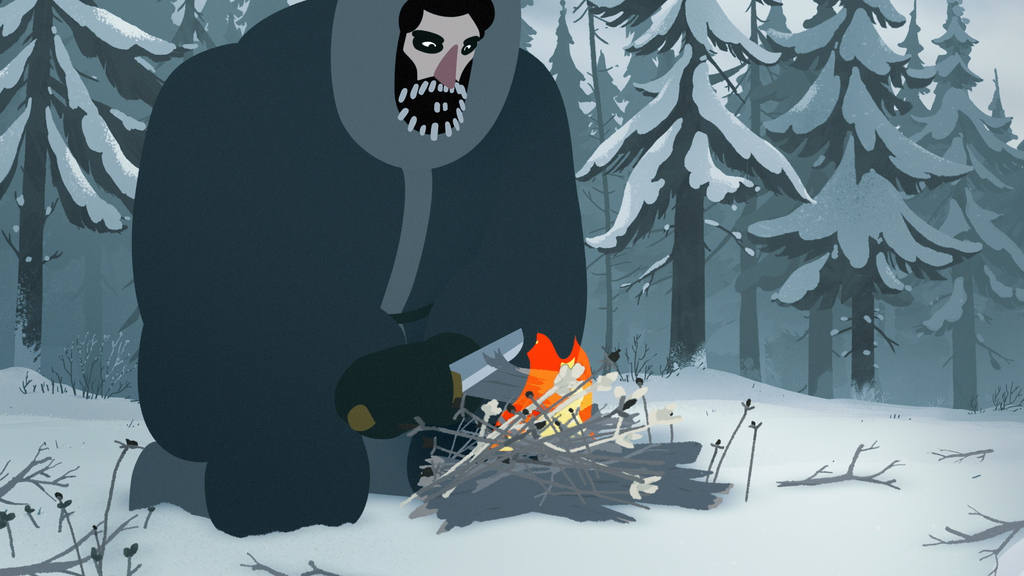 În comparație cu alte scurtmetraje care se bazează pe aceiași poveste, acesta este printre singurele care reușește să integreze privitorul în cadrul descris și face posibil atașamentul între acesta și film.
În concluzie, To build a fire este tipul de short animat care trebuie  vizionat neapărat, având caracterul unei fabule, fiind printre altele recomandat și de palmaresul său bogat ce îi confirmă profesionalismul.
https://www.superfestival.ro/wp-content/uploads/2018/01/fire-e1540906628983.jpg
500
1000
superfes
https://www.superfestival.ro/wp-content/uploads/2021/03/super-1-1030x464.png
superfes
2018-01-17 04:56:29
2018-01-17 04:56:41
Super Shorts: To build a fire